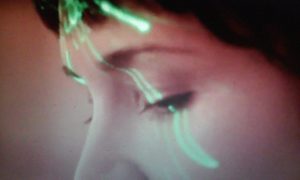 We're scheduling a small batch of regional shows for the remainder of 2017.
So far, we've got a couple shows lined up:
Saturday, October 14 at Petra's in Charlotte, NC, with Jason Herring & The Mystery Plan and DJ Vonfunkhauser.  More info here.
Saturday, November 11 at the Mothlight in Asheville with VIA (their album release!) and Onj. More info here.
We also might play a show or two in Tennessee — working on that now!
Last but certainly not least, we are excited that our friend HannahLynn Cruey is playing bass with us! (Thank you, Hannah!)
Hope to see you soon! –K&D